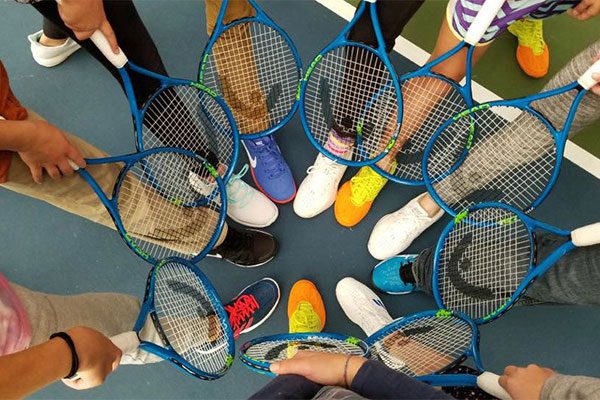 Tennis Racket Recycling
Bennington ACES has started a program to recycle old tennis racquets and put them to agood use. Donated racquets will be restrung and given new grip. Then, the donated racquets will be given to local children in the Bennington ACES program. Have a racket to donate? Let us know!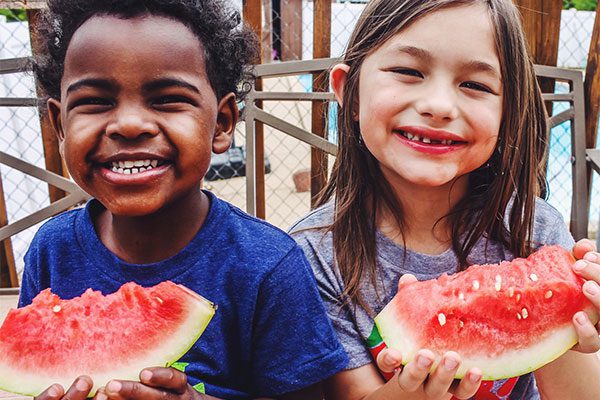 Food Donations
A part of our youth programming includes nutrition and healthy eating education. The program is always in need of healthy snack for our students. Contact us about food donations!
Volunteer
One of the greatest gifts you can give is the gift of your time. From assising with tennis instruction, tutoring on a variety of school subjects, nutrition education, and more, there is plenty to do at Bennington ACES. Contact us to volunteer!
Make a Donation
Your donation will go a long way in contributing to the success of Bennington ACES' mission to mentor life skills, healthy behaviors and learning through tennis.